In album:

Ridgeline Tree Service
tree removal richmond va
»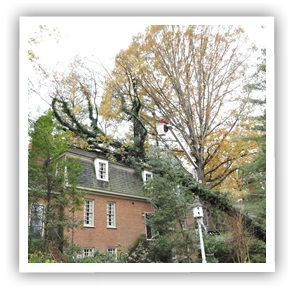 Ridgeline Tree Service

Address: 3708 Cary Street Rd Richmond VA 23221
Phone: 804-378-2900
Email: brandt@ridgelinetree.com
Website: http://www.ridgelinetree.com/

Ridgeline Tree Service is a fully bonded and insured professional tree care company located in Richmond, VA. We specialize in providing tree removal, tree pruning, and tree trimming – as well as virtually every other arborist related service.

Are you located in Richmond, VA, or perhaps in a surrounding city? Give us a call today for your free estimate. And be sure to ask us about our monthly specials.
Commentaires
Ajouter un commentaire
S'il vous plaît connectez-vous pour pouvoir ajouter des commentaires !